Come work with us
Do you want to be part of Denmark's strongest marketing and event agency?
We are seeking new passionate teamembers
Brandvenue is one of Denmark's strongest marketing and event agencies. We see it as our most important task to ensure that our customers 'and partners' products are not only seen, but also tasted, heard, smelled and felt. In other words: a total experience of the product which ensures strong associations with consumers to the individual product.
Vi søger: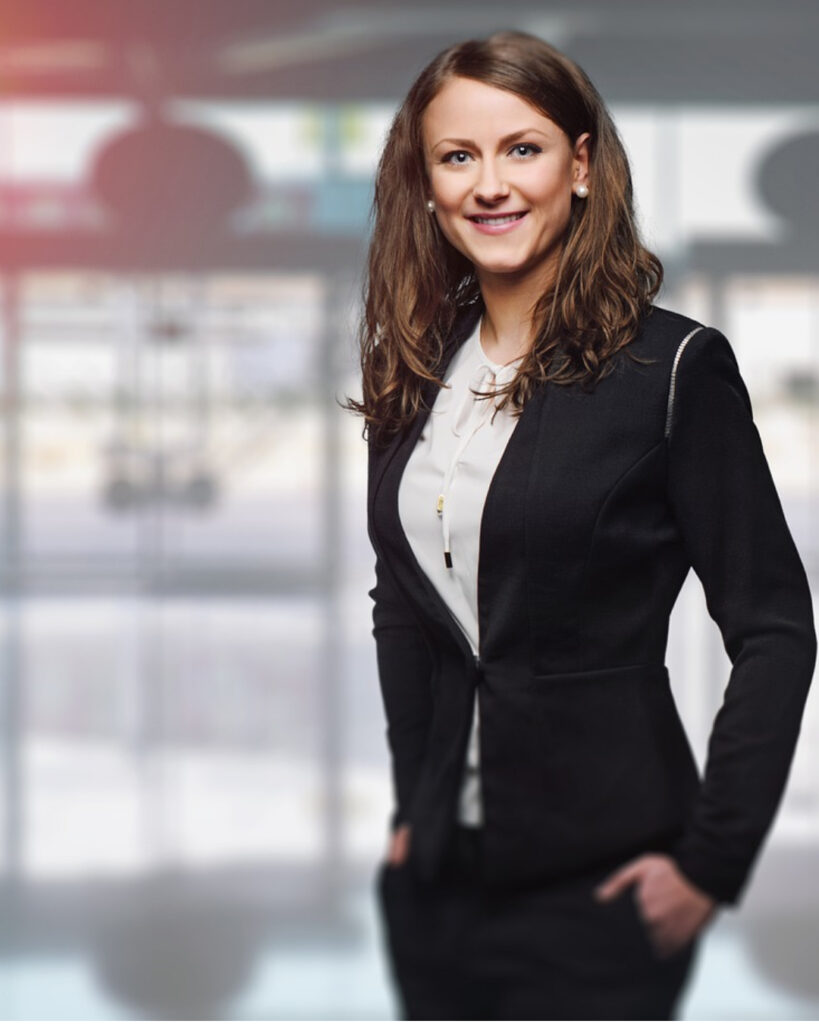 HR-koordinator med en stærk sproglig og kommunikativ profil
Brænder du for at arbejde med mennesker, og ønsker du at benytte dine stærke kommunikationsegenskaber til at tale med personale i hele verden? Er du serviceminded, og motiveres du af at løse administrative opgaver? – Så er det måske dig, vi leder efter.