Come work with us
Do you want to be part of Denmark's strongest marketing and event agency?
We are seeking new passionate teamembers
Brandvenue is one of Denmark's strongest marketing and event agencies. We see it as our most important task to ensure that our customers 'and partners' products are not only seen, but also tasted, heard, smelled and felt. In other words: a total experience of the product which ensures strong associations with consumers to the individual product.
Desværre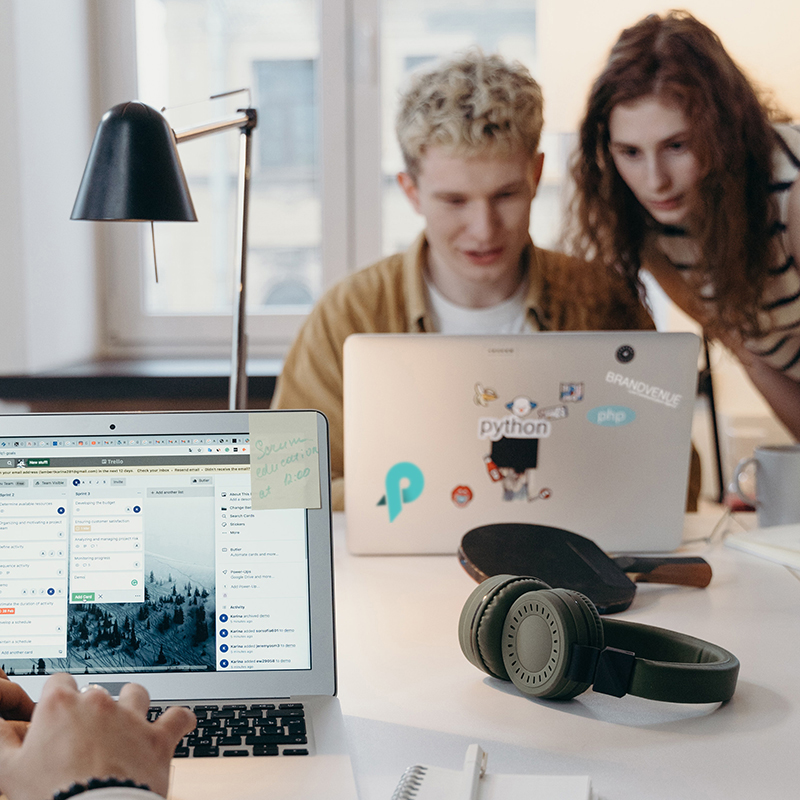 Vi har i øjeblikket ingen ledige stillinger.
Har du alligevel lyst til at sende en uopfordret ansøgning, er du velkommen til at gøre det på mc@brandvenue.eu. Så gemmer vi din ansøgning i vores jobkartotek*.