Since 2006, Brandvenue has developed, planned and executed events for both small and larger businesses in Denmark. We specialize in Immersive live communication that help create brand awareness and strong associations to your brand through positive experiences. We develop creative and engaging concepts that will help bring your marketing to a new level.
Through years of experience, Brandvenue is able to make sure your next event runs smoothly with a high level of professionalism and an eye for details. We ensure that when we provide staff, props, venues, printed branding etc. that the quality is top notch.
Over the years, we have worked with corporations like Coca-Cola, Carlsberg, Maersk, COOP and many more, successfully taking on every challenge we face. We always make sure that you get exactly what you want, as we have the capabilities to do whatever it takes to make your dream event happen.

Brandvenue is a 1-2-1 company with Brand Ambassadors and Promoters working full time in airports in more than 40 countries across the globe and can activate staff in more than 87 destinations.
As a 1-2-1 company Brandvenue is the main contact between the client and the Brand Ambassador or the Promoters. Brandvenue are handling all hiring, management, schedules, training, incentives and reporting.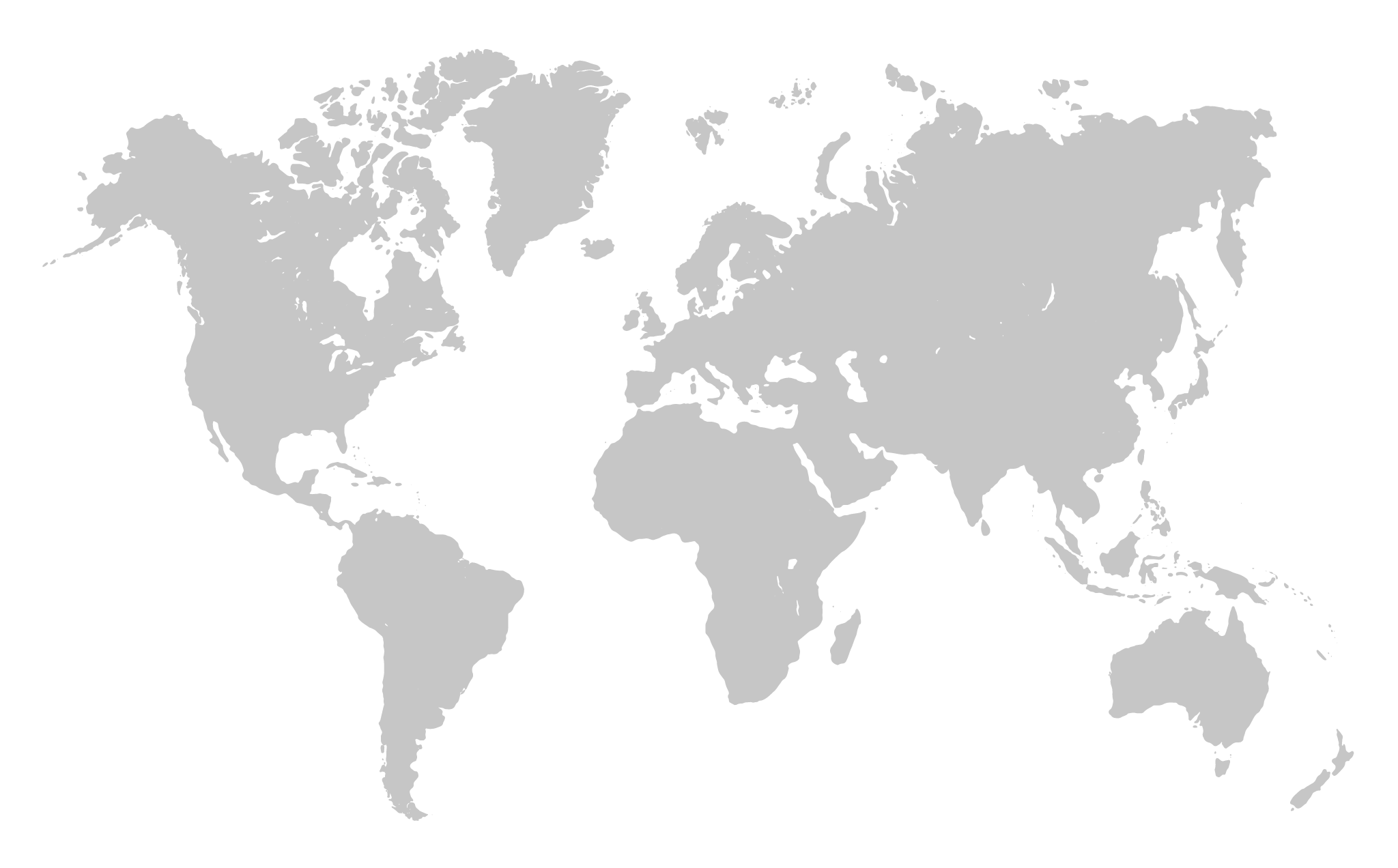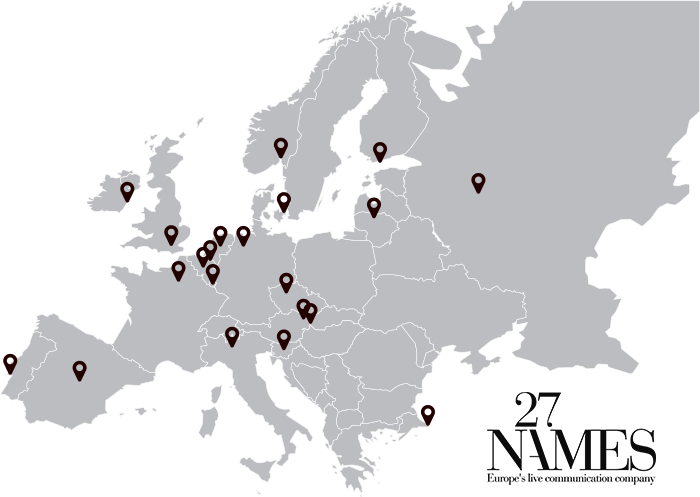 Partner & Co-founder of
27Names
Brandvenue are co-founders of 27Names, which is Europe's first communication agency, that make cross-european campaigns.
With headquarters in Brussels and local teams in 20 countries in Europe, 27Names has over 500 strategic, logistic and creative experts. Through collaborations across Europe, clients can get a diverse set of skills and ways working, which in turn will engage multicultural consumers and corporations.