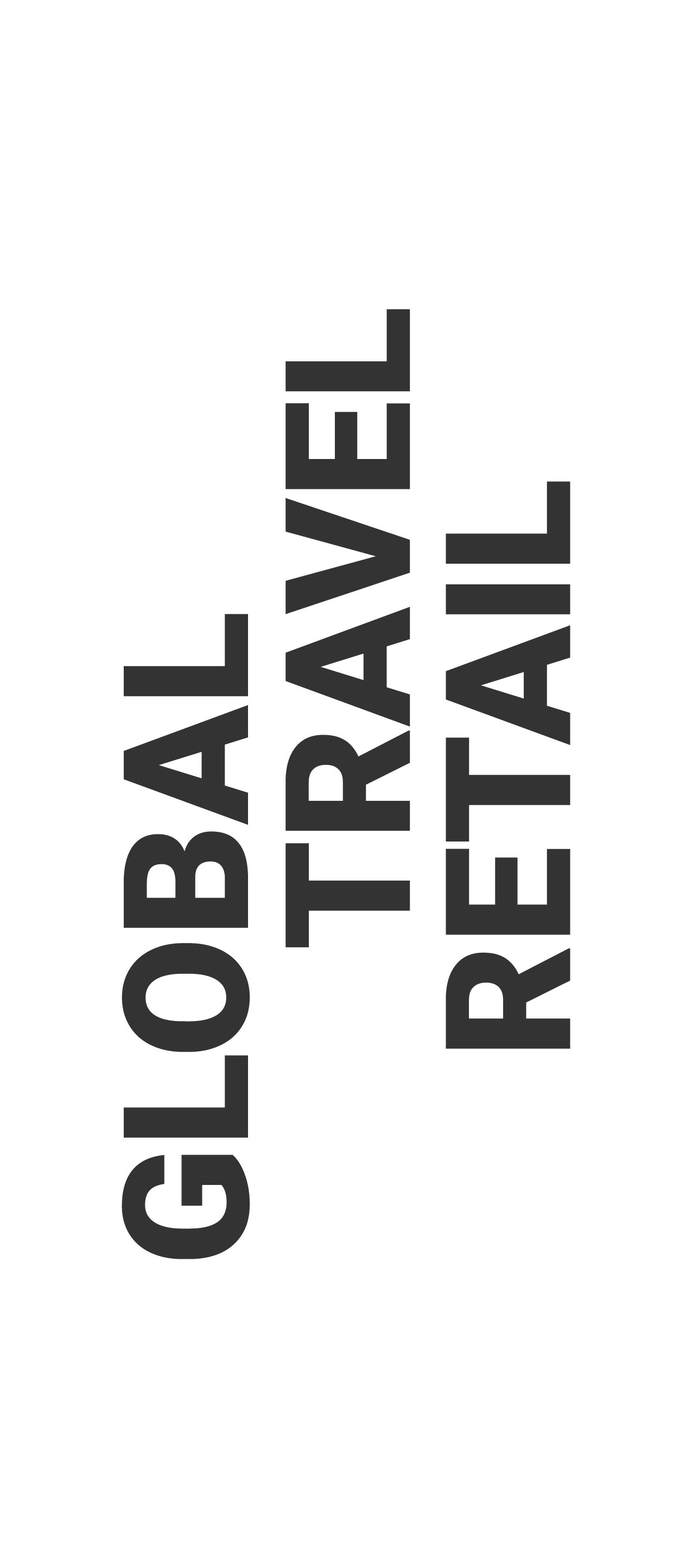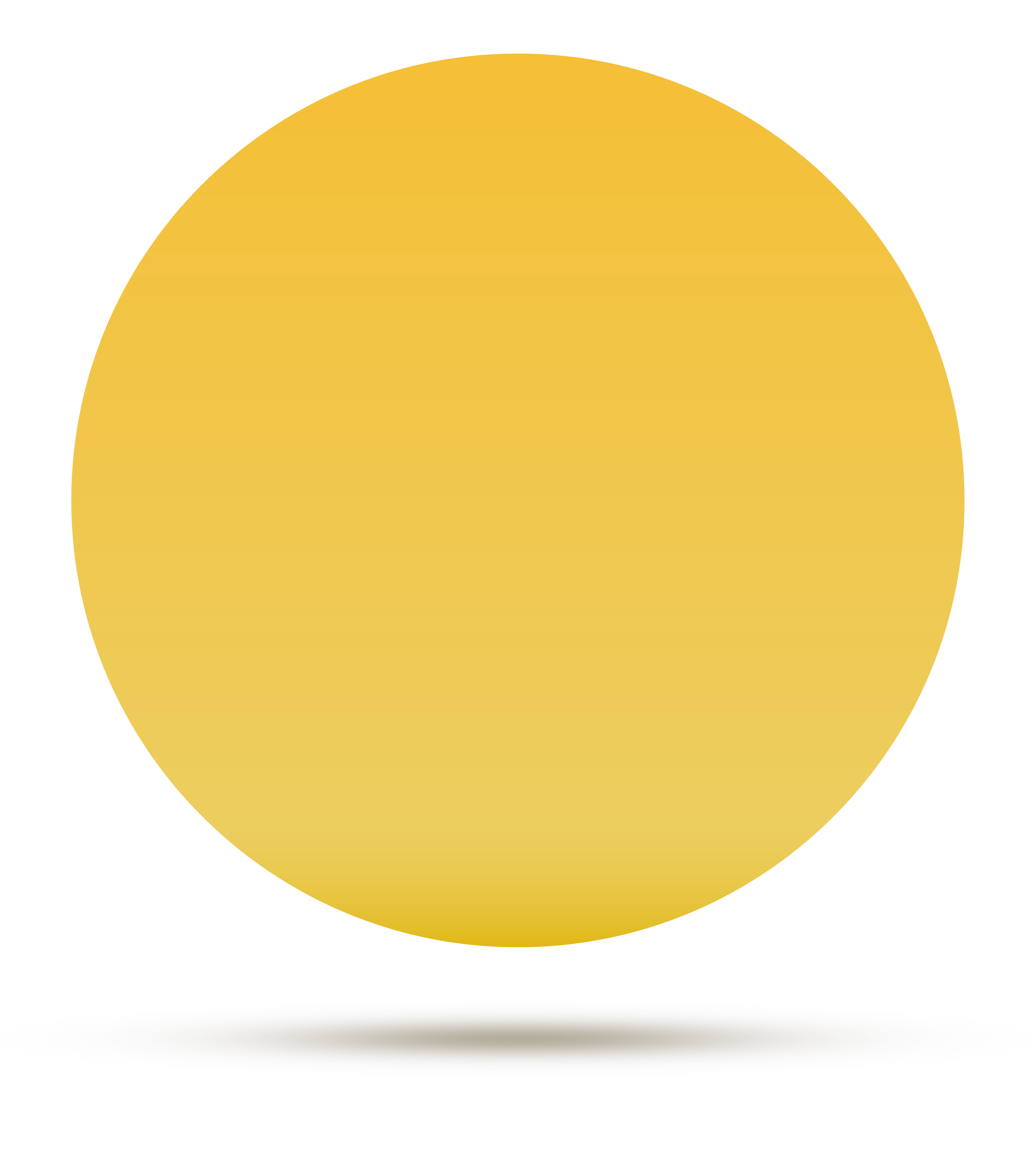 Brandvenue is a 1-2-1 company with brand ambassadors and promoters working full time in airports in more than 40 countries across the globe and can activate staff in more than 87 destinations.
As a 1-2-1 company Brandvenue is the main contact between the client and the brand ambassador or the promoters. Brandvenue are handling all hiring, management, schedules, training, incentives and reporting.
As a 1-2-1 company Brandvenue are cascading information from the client to all brand ambassadors and are compiling information from all destinations and forwarding this information to the client.
SIMPLICITY
One Agency, one contact person, one invoice. Brandvenue will cover all countries with one point of contact
FINANCE
Ability to convert time and money spent on managing Brand Ambassadors into sales activities and customer negotiations.
CONTACT
Brandvenue will be the main contact between the client and the team of Brand Ambassadors and promoters across the globe.
PERSONAL CONTACT
All staff will have a contacts person at Brandvenue, who will nurse, guide and motivate the on-site staff.
HIRING
Brandvenue will take care of all hiring of on-site staff, based on the brief received by the Client.
TRAINING
All Brand Ambassadors and promoters will receive intensive training and tests before being assigned to any destination.
EQUIPMENT
Brandvenue will manage and coordinate all equipments; Uniforms, Ipads, Airport badges, GWP's etc.
ACCESSIBILITY
Brandvenue have access to promoters and sales specialists in more than 87 destinations around the world.
EVALUATION
All staff are evaluated on a frequent basis, to ensure a constant development and securing quality in deliveries.
OVERVIEW
The client will have 24-7 online access to reports, images, financial overviews, schedules etc.
REPORTING
Through "the360" management app the client have acces to Out of stock reports, Price reports, performance reports, consumer analysis, competitor reports, POSM-feedback.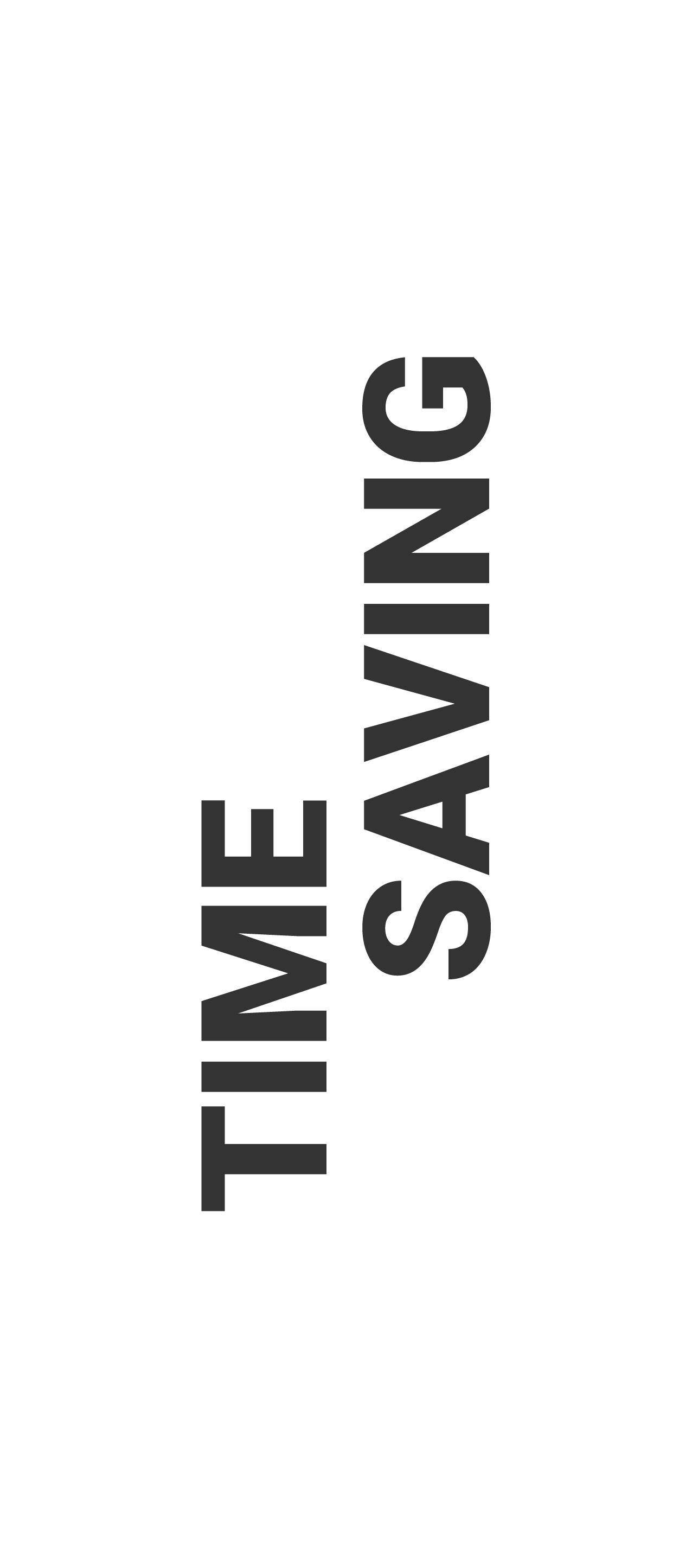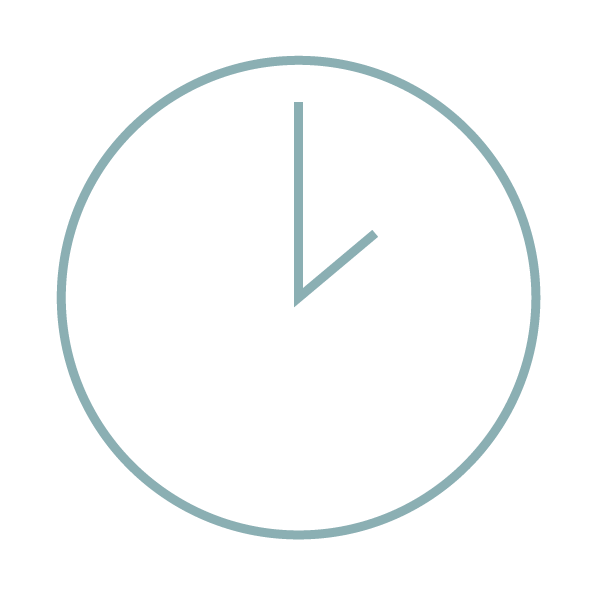 One point of contact
The client will have ONE point of contact at Brandvenue – avoiding time-consuming e-mails, meetings and phonecalls to numerous agencies. Brandvenue will handle all of  this.  We can have ONE main contact or report back to each account manager or brand manager.
Before, during and after the activity the client will receive updates and reports on the performance and execution of the activity.  Reports will be submitted to both Account managers, Brand and Marketing.
All reports, despite country, customer or region, will be in same comparable format.
Customer Service
Approaching possible customers in a responsible way and within regulation
Interact with confidence and clarity to ascertain the customer needs
Build and maintain contact with regular travelers
Driving Sales
Increasing product sales, with emphasis on the represented brand, as well as cross-category sales
Ensure product availability and attractive display in the shop
Supporting monthly sales targets set for the category, brands, etc.
Category Support
Continuously ensure that products are not out-of-stock
Maintain agreed planogram for the brands
Reporting
Out of stock reporting, activity reports, sales reports, POSM reports
Competitor-report, consumer analysis, category-reports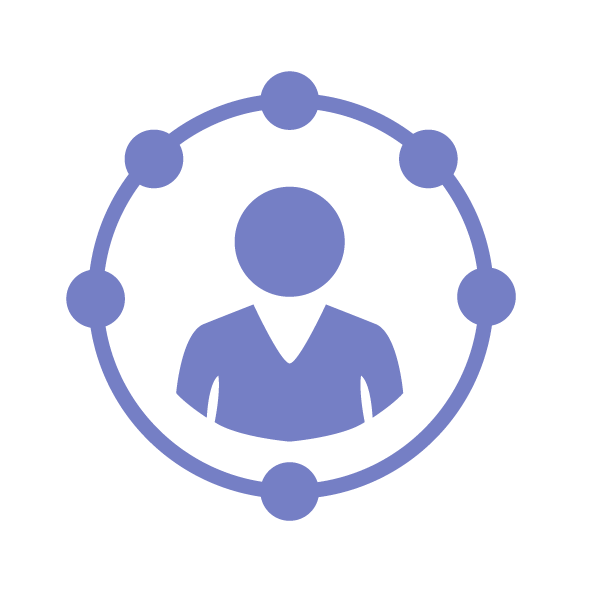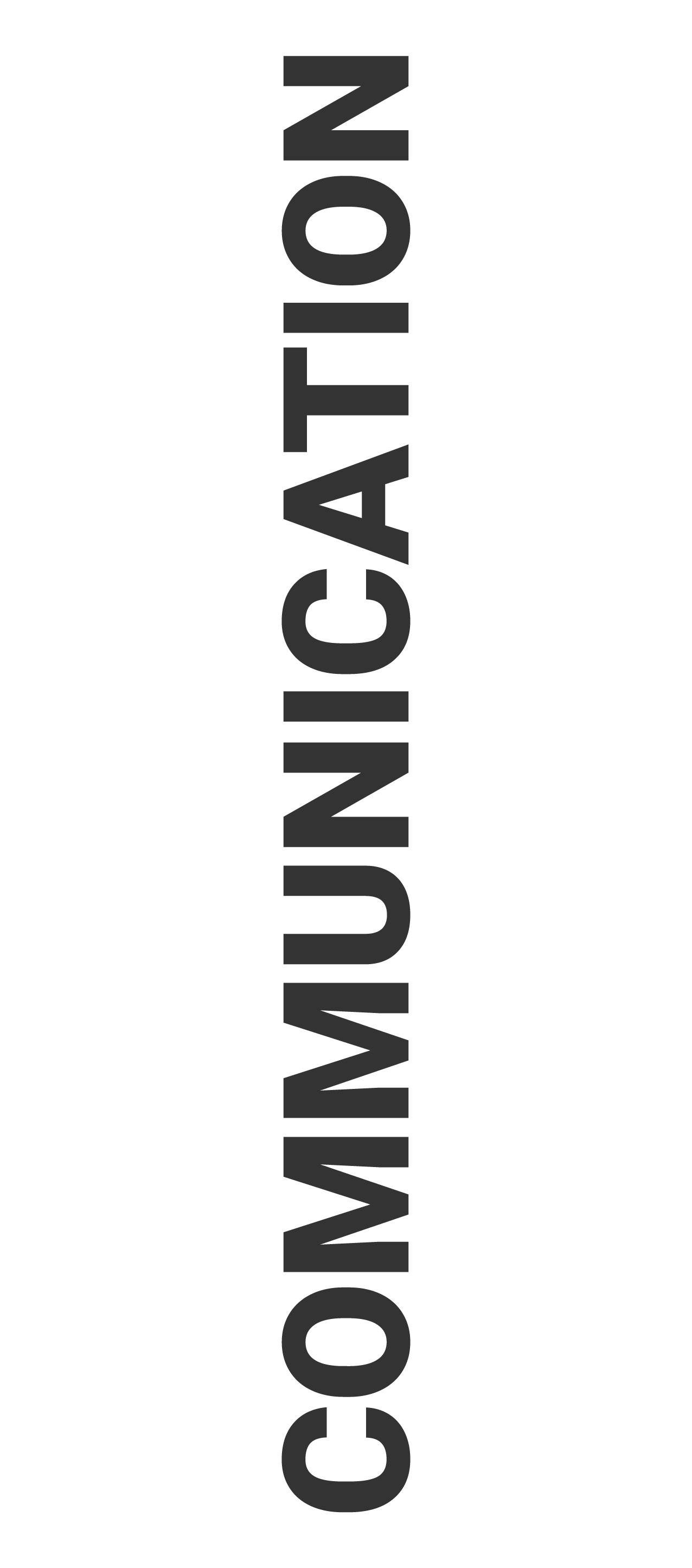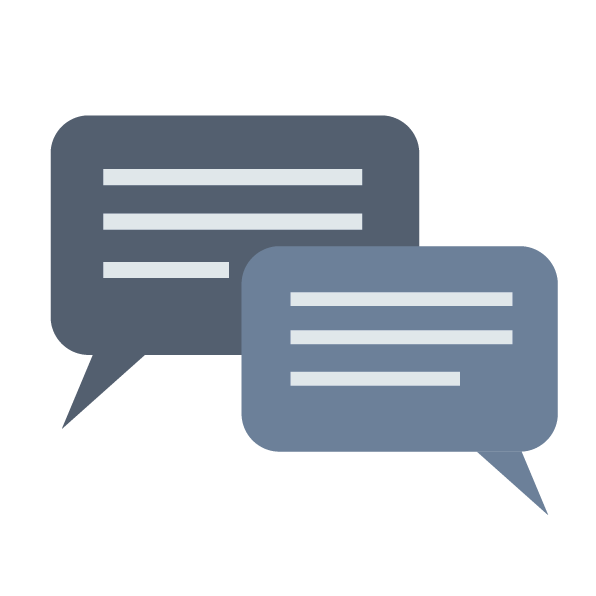 Information flow
All Stakeholders are able to share all information on the platform and use the360 as a communication tool. All information about brand, change in promotion, new focus, GWP, training material etc, will be shared througt the360 app.
All information will be uploaded to the "knowledge base" and the Brand Ambassadors will be informed through messages from the360.
All brand ambassadors will be notified about new uploads, at the same time ensuring instant implementation of any changes.
The client, On-site staff and Brandvenue all have acces to the360 app 24/7.
Coordination
Brandvenue coordinates all activities by using own employees, local Agencies, customer employees or agencies recommended by customers.
Once the client and the customers have agreed on the activation program, Brandvenue will coordinate the activities with customers, agencies and local destinations.
Brandvenue will coordinate schedules, training, uniforms, feedback, reports, sampling etc.
We free up resources so you can concentrate your strength on your core business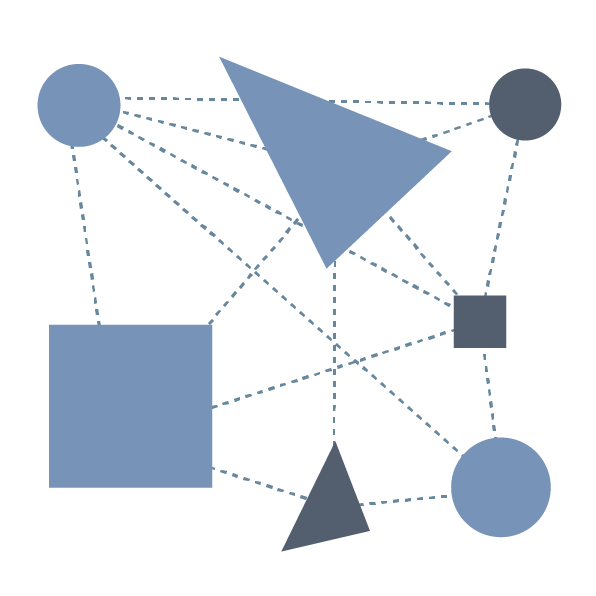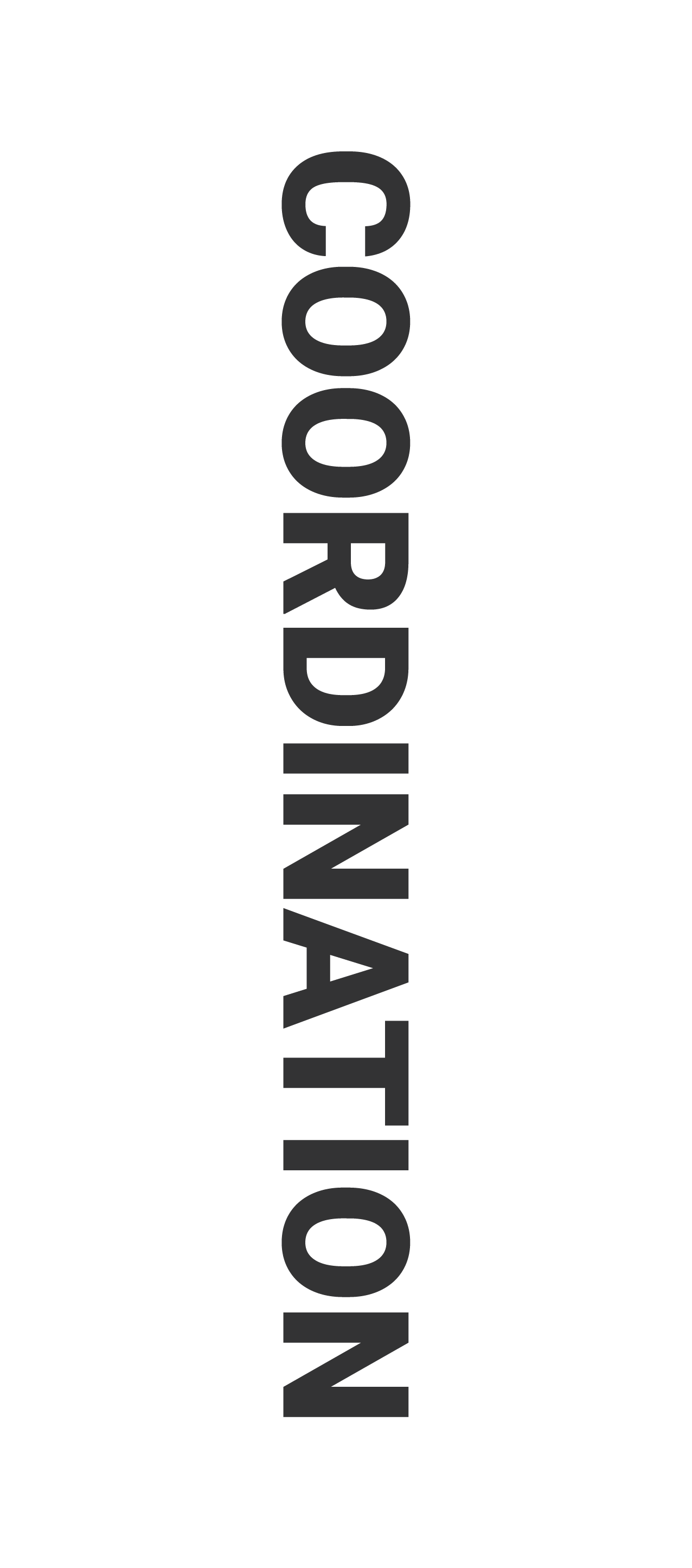 Management Structure
Brandvenue is located in Copenhagen, Denmark and consists of the HQ and 5 local entities in Spain, Morocco, Dubai, Hong Kong and Tokyo.
The HQ in Copenhagen is responsible for all contact to the client including development of training material, information material, maintenance of "the360" app, coordinating hires of brand ambassadors , promoters and merchandisers.
The local entities in Spain, Morocco, Dubai, Hong Kong and Tokyo are, together with the regional lead in Copenhagen, responsible for the day- to-day management of the brand ambassadors  and the promotors.
The local supports will be supporting the leads in making sure all staff are fully equipped with uniforms, tools, access cards and fully updated on training.
The personal contact to both brand ambassadors , promoters, agencies and local customers is crucial in order to keep a high level of quality.