We are Brandvenue
 For us there are no limitations.
It is your need, your challenge that inspires us.
Whenever your brand needs a push, we will make it happen.
We are Brandvenue. The leading agency of integrated events, communication, and advertising services.
We connect brands and emotions. We trigger relevance and seal memories into your consumers. Ideas that matter, right connections and relevant events to inspire.
Let us create the right strategy to approach your customers.
CARLSBERG
Ny Dawn
When Carlsberg launch their latest green initiatives towards ZERO called Ny Dawn. A conference for global journalists were created to showcase all Carlsberg's new strategic initiatives, such as Carlsberg Snap Pack.

1664
Celebrating 1 Million Hl
When 1664 Blanc reached their milestone of 1 million hectoliters beer sold, a celebration was needed.
Based on their French-inspired look and feel, Brandvenue created an internal brand activation with activities.

YOUTUBE
Youtube Music Launch Party
When YouTube launched their new music platform in Denmark, Brandvenue was inviting influencers and guest to experience an unique music experience with more than 6 artists, such as Nicklas Sähl, Lydmor, Ericka Jane etc.

GOOGLE
Google Cloud OnBoard Conference
Brandvenue, in collaboration with Utsikt, had the pleasure of being responsible of the Google Cloud Onboard conference at The Black Diamond.

Want to see more?
We have a vast portfolio, you can check out by clicking on the right botton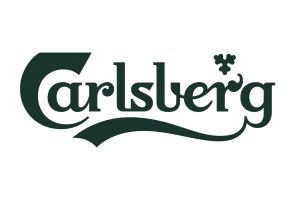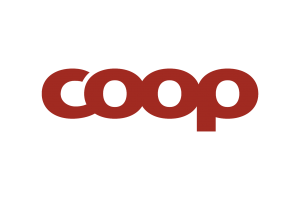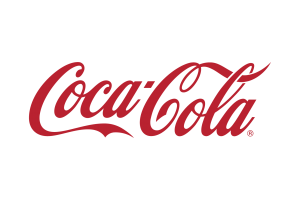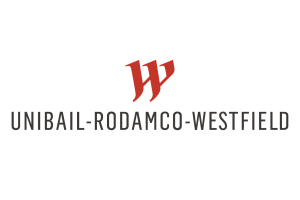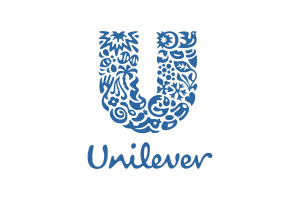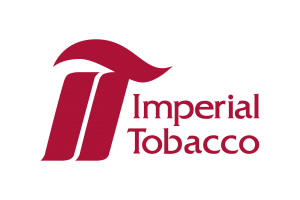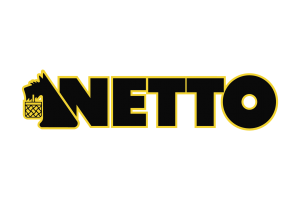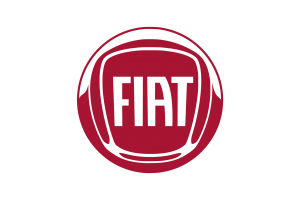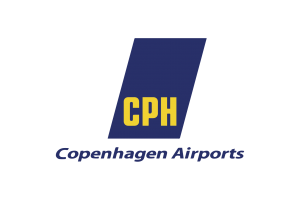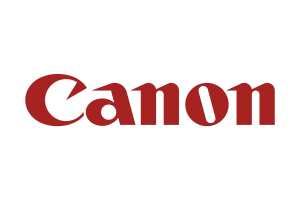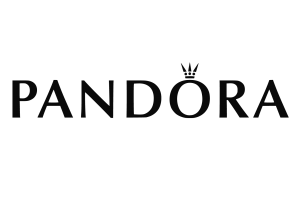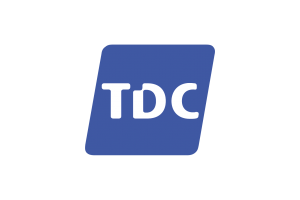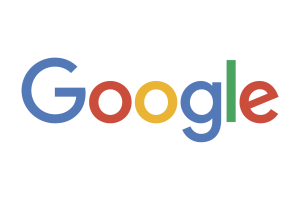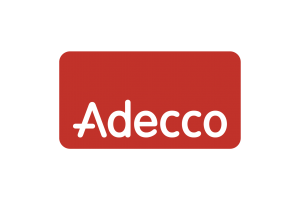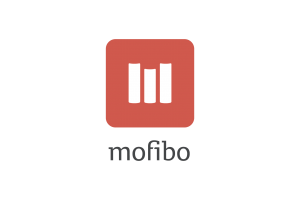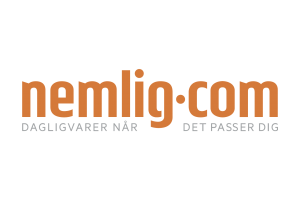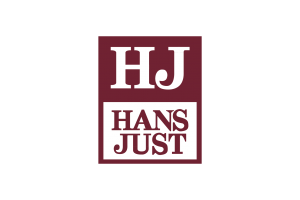 Let's create something amazing together