All Stakeholders are able to share all information on the platform and use the360 as a communication tool. All information about brand, change in promotion, new focus, GWP, training material etc, will be shared througt the360 app.
All information will be uploaded to the "knowledge base" and the Brand Ambassadors will be informed through messages from the360.
All Brand Ambassadors will be notified about new uploads, at the same time ensuring instant implementation of any changes.
The client, On-site staff and Brandvenue all have acces to the360 app 24/7.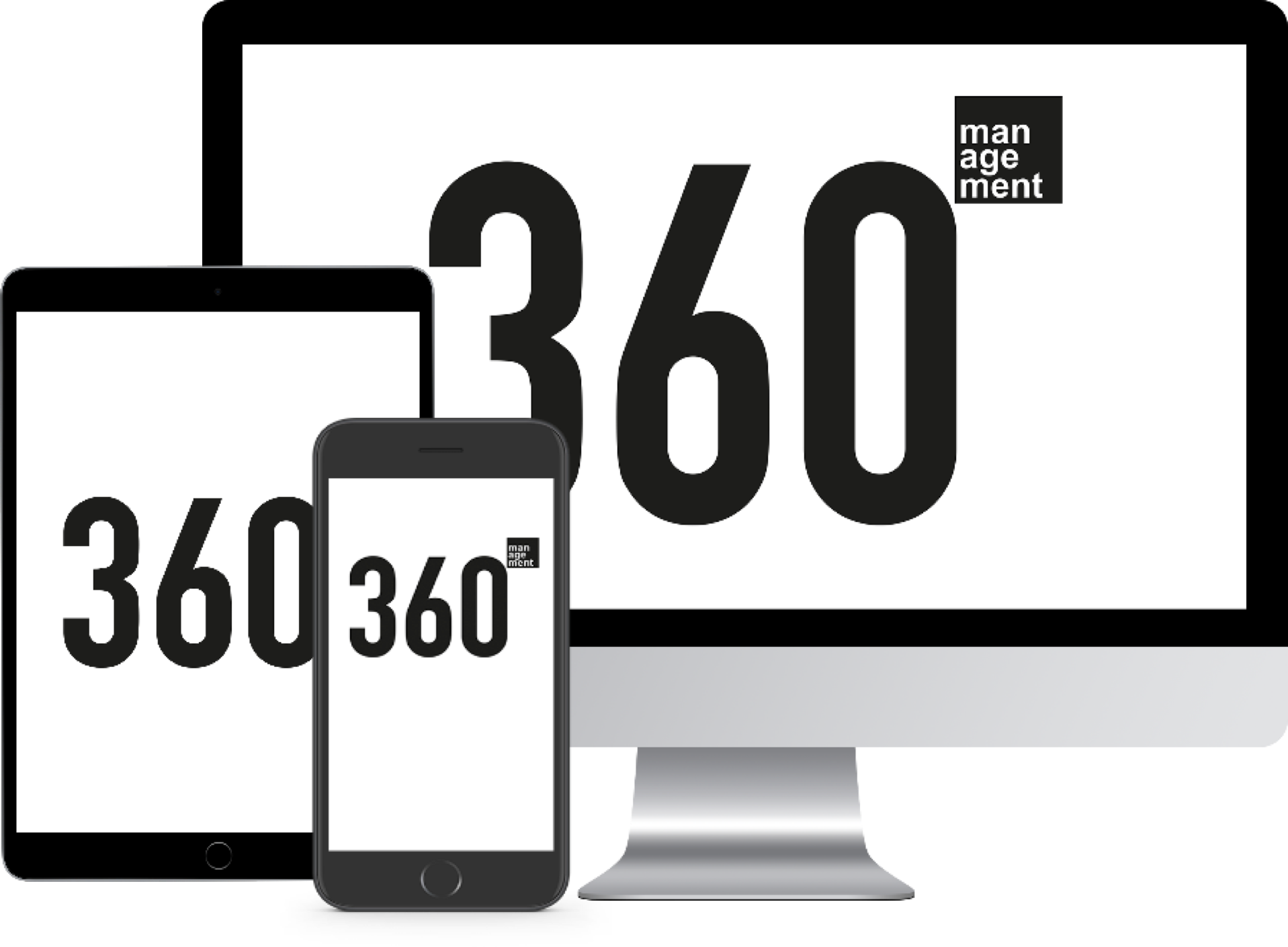 By using "the360" management app, information will be accessible twenty-four-seven – for both the client, Brandvenue, Brand Ambassadors and Promoters. "The360" management app are able to cover the need for information requested by the client.
The management app can only be accessed with a correct username and password. Moreover, to secure data, due the European data law and for confidentiality, all information will be saved at a secured server.
"The360" management app is comparable to "ELOOMI" and "ETHOSFARM"
"The360" APP ALLOWS
BRANDVENUE TO:
 Upload brand information files
Training videos
Training tests
 Schedules
 Information about upcoming events
 Traceable to-do-lists
"The360" APP is available both offline and online and can be used on all devices providing information about:
 Performance

 Promotion material

 Presence at sight

 Consigned tool

 Consumer surveys

 Image upload

 Sales reports

 To-do lists

 Competitor activities

 Temporary tasks

 Out of stock reports

 Price-tracking

 On-site evaluations

 POSM-reports

 Finance Tracker

 Location tracker

 Status tracker

 Incentive tracker

 Uniform updates

 Job description

 Handbook