EXPERIENCE
For many years, Brandvenue executed several promotion activities nationally and internationally. Here is a short list of activities:
Promotion personal for Heinemann in Copenhagen Airport
• Two full-time managers and two full-time assistants
• 18 people working a day from 06.00 – 20.00
• Up to 36,500 hours per year
Promotion and sales personal for Philip Morris at night clubs and festivals
• 45,500 hours per year (50% night clubs, 35% festivals, 15% C&C)
Fan Zone Activation in host countries for Carlsberg during UEFA EURO2004 and UEFA EURO2008.
• All personnel and location management delivered every day for one month
Promotion personal for L'Oreal in the duty free shop on Colorline Ferry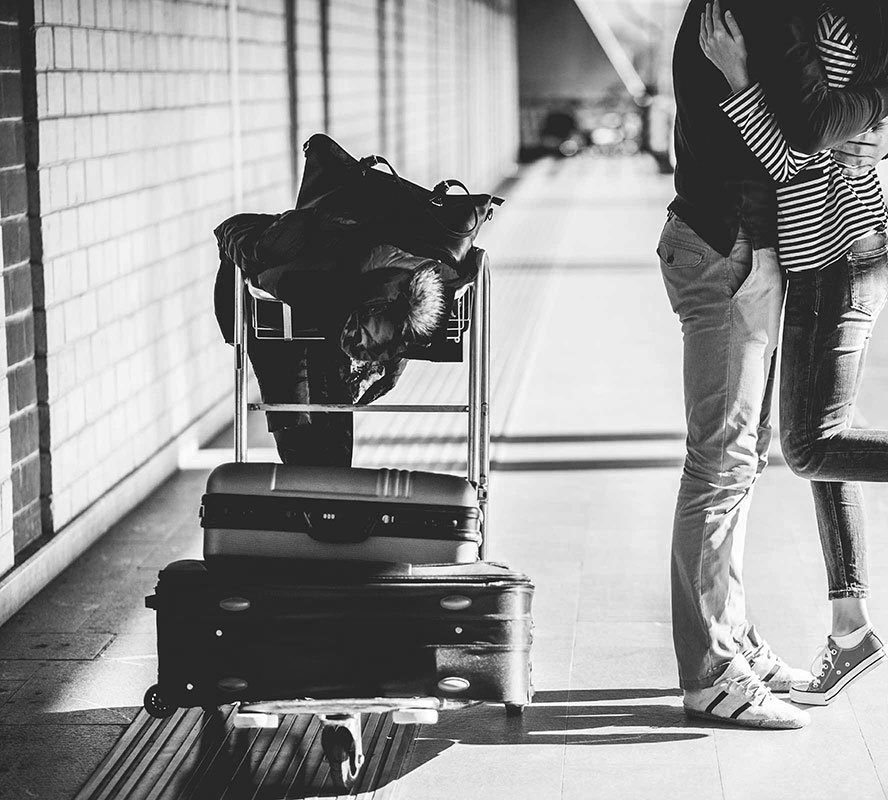 British American Tobacco
Brandvenue is managing internationally airport-based Category Advisors for British American Tobacco:
• Personnel currently is based in different airports around the world e.g. Paris, London, Rome, Cancun, and Santiago.
• Brandvenue is British American Tobacco's one-point-of-contact agency, handling recruitment, training, employment, communication, and management of all personnel.
• Because our personnel is positioned all over the world, training and communication are mainly performed online. However, this does not stop us from talking with each of our employee weekly.
• We have a one full-time manager and three full-time coordinators designated for British American Tobacco locally at the office.
• In addition to our airport-based personnel, we also cover the Color Line ferries for British American Tobacco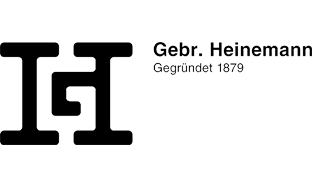 Gebr. Heinemann
From 2009-2012 Brandvenue managed Gebr. Heinemann's Duty Free Shops in Copenhagen Airport:
• 50,850 hours allocated on 7,347 shifts
From 2009-2012 Brandvenue had designated a team to Gebr. Heinemann:
• One full-time manager
• One full-time assistant
• 40+ tenured sales personnel and 18 people working a day in high seasons
Brandvenue managed sales promotion of top liqueur brands, chocolate, and perfume and cosmetics among others
Brandvenue achieved average 7.1% above target on non-shared areas and 8.3% above target on shared areas
Other Cases
Examples and references of other promotional activities Brandvenue have managed and executed nationally and internationally:
• Promotion and sales personal for Philip Morris at night clubs and festivals 45,500 hours per year (50% night clubs, 35% festivals, 15% C&C)
• Fan Zone Activation in host countries for Carlsberg during UEFA EURO2004 and UEFA EURO2008 and EURO2012All personnel and location management delivered every day for one (1) month
• Promotion personal for L'Oreal in the Duty Free Shops on Color Line Ferries